Back to the Juniors Round 2017.
To all District Associations – You may be visited this weekend by NRL match officials or coaching staff when you least expect it.
An initiative introduced by the NRL to support grass roots rugby league.
Thanks to the NRL. Have a good weekends footy – you never know who may be watching.
Introduce yourself if you get a chance and get some selfies and send them to [email protected]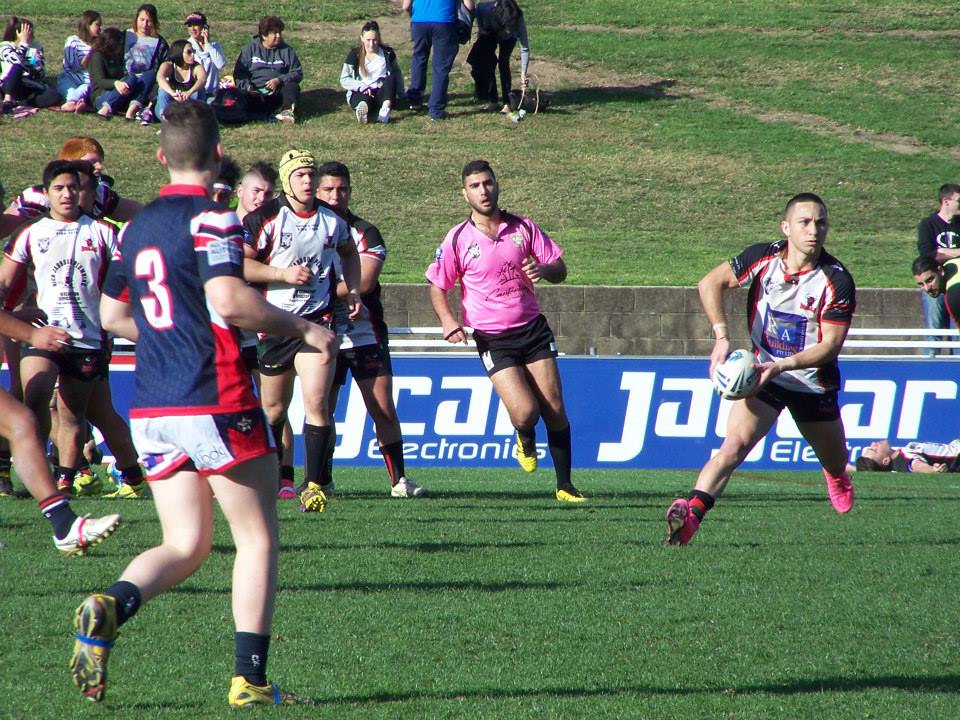 Save