Dear All – Hayden Gerrie is a Balmain Junior Referee participating in the worlds greatest shave this Friday. 
If anyone can spare a few dollars he would love you to donate. 
This is a great cause for in the Leukemia Foundation and all of the refereeing community is proud of Hayden.
His link to donate to is below – even just a few dollars would be a huge contribution to research and possibly saving lives.
On behalf of the NSWRLRA, thank you Hayden – congratulations on making a difference.
Well done and lets see if we can beat your set goal by Thursday/Friday.
Challenge is there everyone. Can we do it?
https://secure.leukaemiafoundation.org.au/registrant/FundraisingPage.aspx?RegistrationID=679631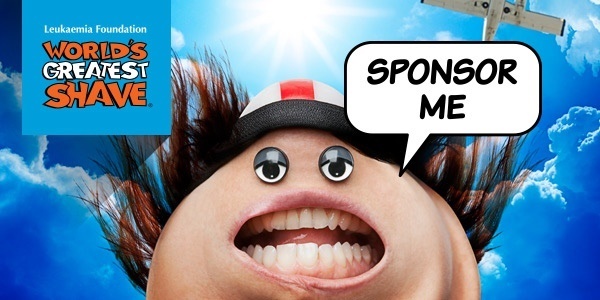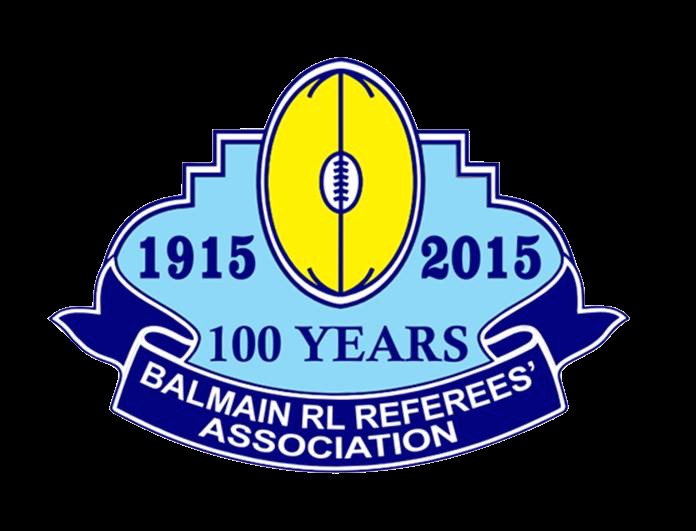 Save
Save