This coming Friday 19 January sees the NSW Referees Association High Performance Graded Squad heading to Charles Sturt University at Bathurst over three days.
A positive step forward for the development for our referees of the future. It is an unprecedented investment made by The Association.
A brief dot-point summary of what will be taking place however not limited to –
A strong emphasis on leadership and team work over the three days

Training sessions

Skills sessions

Recovery sessions

Theory components

Nutrition

Expectations for match officials for season 2018 and beyond

Preparation for next steps

Recognition of the significance of the grass roots of our game
Leadership is not about a title or a designation. It's about impact, influence and inspiration. Impact involves getting results, influence is about spreading the passion you have for your craft, and you have to inspire team-mates always. Ultimately, leadership is not about glorious crowning acts. It's about keeping your team focused on a goal and motivated to do their best to achieve it, especially when the stakes are high and the consequences really matter. It is about laying the groundwork for others' success, and then standing back and letting them shine.
The Association wishes you every success for the camp and encourages you to give 110% in what you will be involved with to maximise personal and team benefits.
Enjoy the experience.
NSWRLRA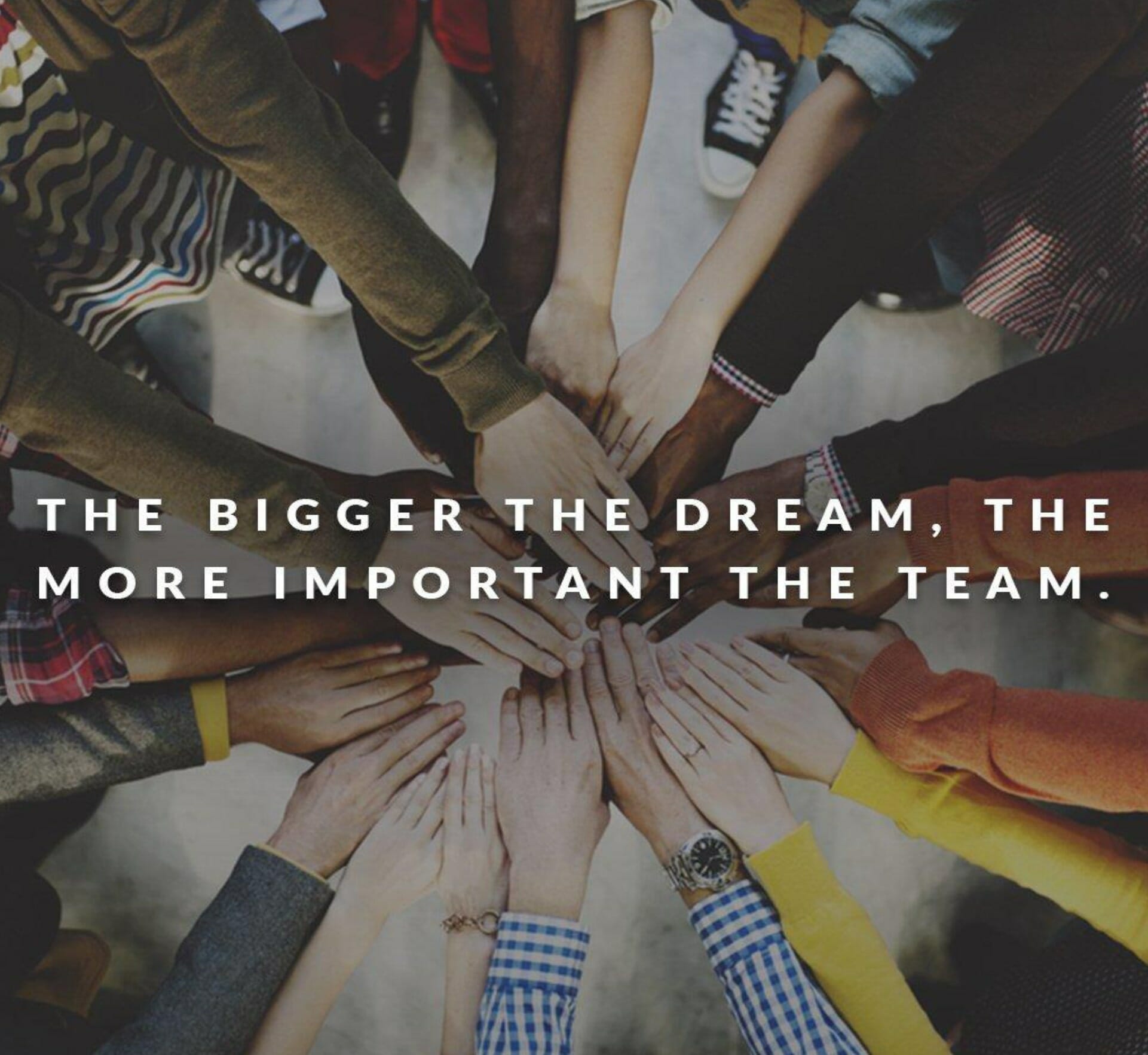 Leadership is not about a title or a designation. It's about impact, influence and inspiration. Impact involves getting results, influence is about spreading the passion you have for your work, and you have to inspire team-mates and customers.
Read more at: https://www.brainyquote.com/quotes/robin_s_sharma_628747?src=t_leadership
Leadership is not about a title or a designation. It's about impact, influence and inspiration. Impact involves getting results, influence is about spreading the passion you have for your work, and you have to inspire team-mates and customers.
Read more at: https://www.brainyquote.com/quotes/robin_s_sharma_628747?src=t_leadership
Leadership is not about a title or a designation. It's about impact, influence and inspiration. Impact involves getting results, influence is about spreading the passion you have for your work, and you have to inspire team-mates and customers.
Read more at: https://www.brainyquote.com/topics/leadership