R20, July 20-23 is Women in League round and the article (link below) features NRL Referee Belinda Sleeman plus many other high achieving women in different codes.
The 2017 Harvey Norman Women in League Round, occurring in Round 20 (July 20th – 23rd), is a fantastic opportunity to celebrate and acknowledge the many roles women play at all levels and in all areas of the great game of Rugby League, particularly their contributions at a grassroots level.
Established by the NRL in 2007, the vision for Women in League was to ensure that women and girls continue to be included, respected and engaged equally in all aspects of Rugby League life.
Over 190,000 women and girls are participating in all forms of Rugby League – including Touch, Tag and Tackle. With female participation the fastest growing category in the game, the NRL believes it is more crucial than ever to continue to build a platform for further participation and engagement of female athletes, fans and administrators.
2017 marks the 11th year of Women in League and the Harvey Norman partnership. This year sees a focus on the next generation of women in our game. With that focus in mind, we're proud to shine a spotlight on three women who are part of this new wave.
http://blog.harveynorman.com.au/initiatives/celebrating-the-nrl-harvey-norman-women-in-league-round-2017/?utm_source=Facebook&utm_medium=Post&utm_campaign=HNAU-16455%20WIL%20Blog%20Post%20June17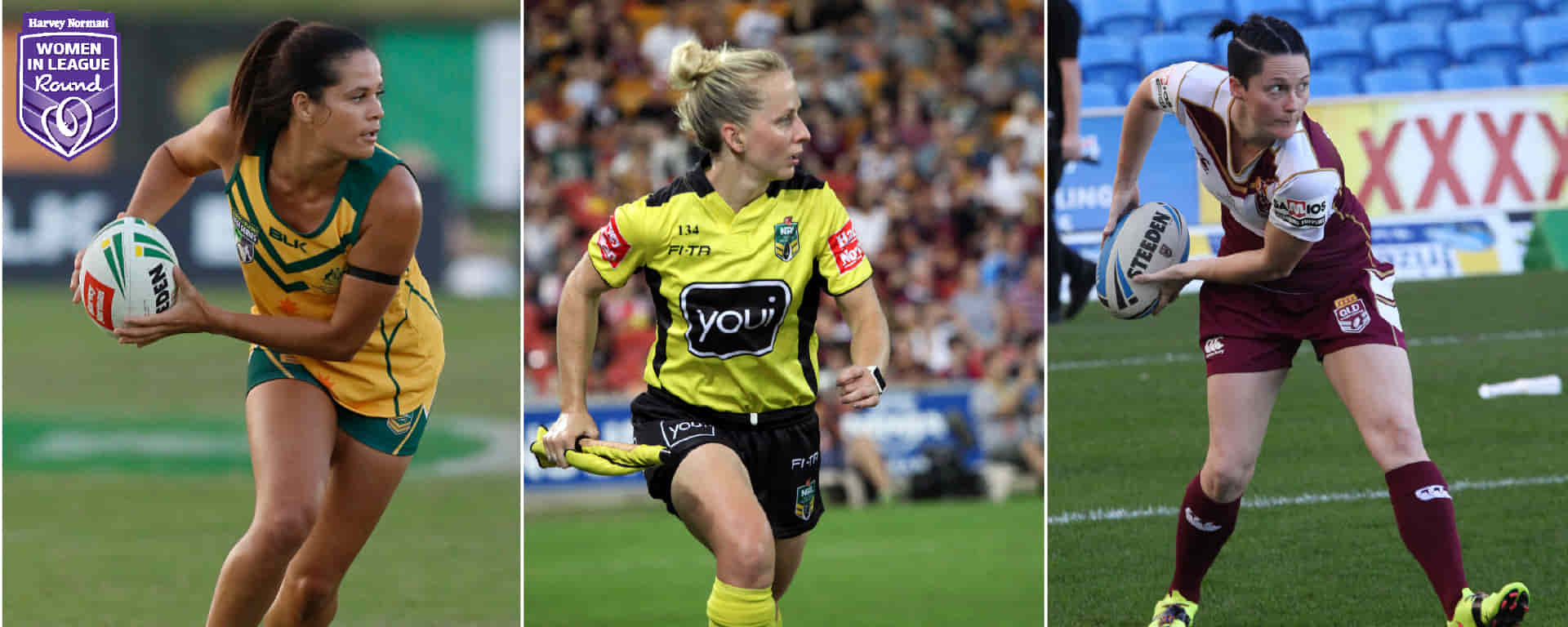 Save