Ongoing joint training sessions with district associations continues. Tonight both St George and Cronulla Referees joined together at Peakhurst Park for a solid session.
A picture that shows collaboration, unity, friendship and the future in potential NRL match officials.
Well done to all – may these connubial relationships continue for the good of grass roots refereeing.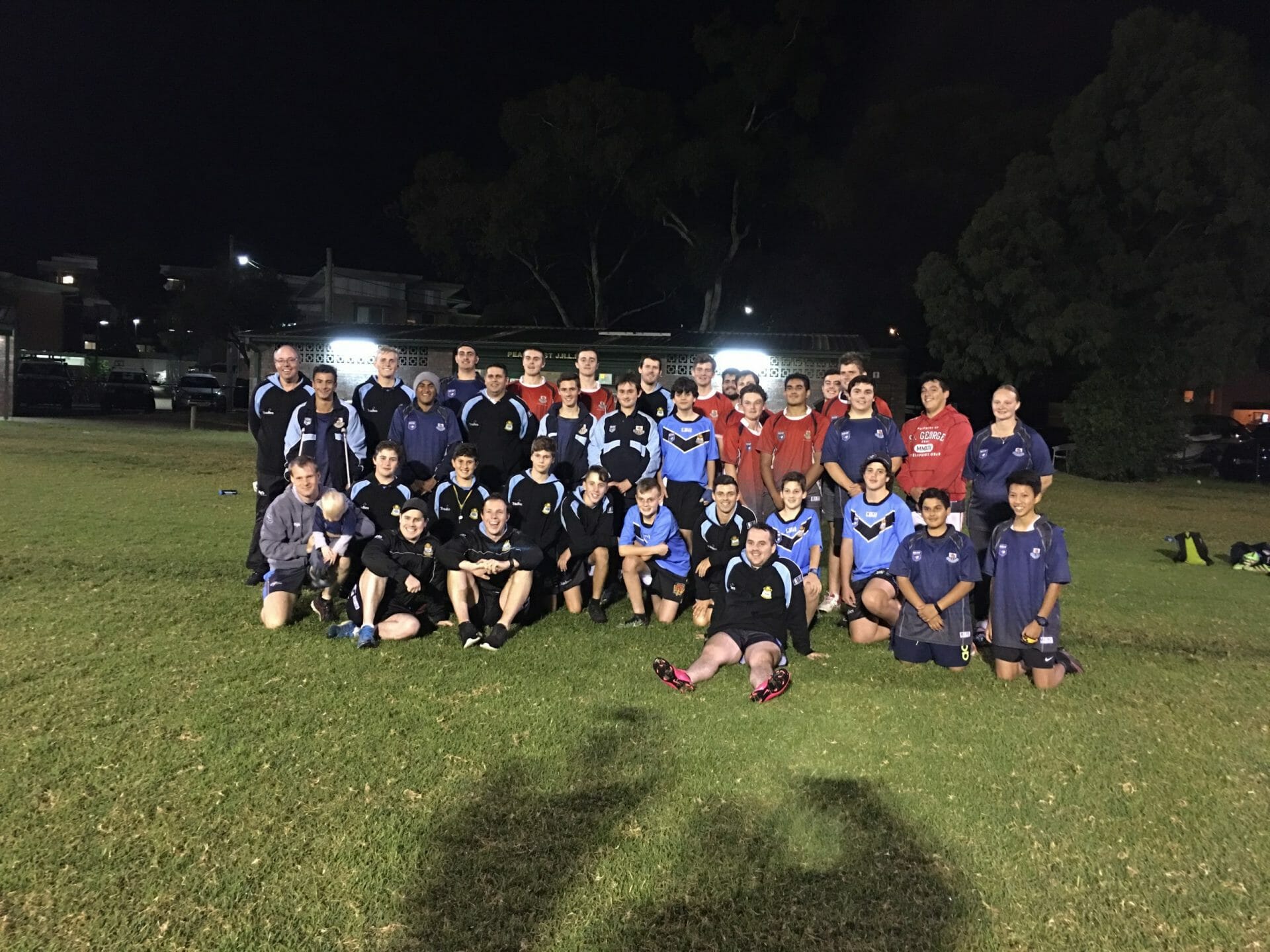 Save
Save