Farewelling and honouring one of the giants to rugby league. Kevin Roberts was a player, an outstanding referee, a coach and a mentor to the young. A kind, much loved and respected man who was also a husband and father.
Kevin 'Bilko' Roberts began refereeing in the Eastern Suburbs District and later became a member of the South Sydney Rugby League Referees Association.
After being graded in 1972, Kevin made his first grade debut in 1975 in a match between Balmain and St George at Leichhardt Oval. His NSWRLRA number is 631. 
Over the next 14 seasons Kevin ran in 273 NSW Rugby League First Grade matches, including the Grand Finals in 1983, 84 and 85.
On the representative scene, Kevin refereed 6 State of Origins, 6 tests (including the 1985 World Cup), 4 City vs Country games and a NSW vs Great Britain Lions match.
Between 1960 and 1965 he played first grade rugby league for the South Sydney Rabbitohs. He was also involved as a player and referee with the NSW Police Rugby League Competition.
He was awarded Life Membership of the NSW Referees Association in 1992, the George and Amy Hanson Award in 2000 and the Eric Cox Medal in 2012. 
Kevin was also a Life Member of the Eastern Suburbs Referees Association, the South Sydney Referees Association and of the New South Wales Rugby League.
A long-serving member of the NSW Police Force Kevin was also awarded the Police Service Medal during his career of more than 40 years, and the Australian Sports Medal in 2000.
Kevin was a long serving coach and mentor who had a positive impact on so many referees' careers.
Our deepest sympathy to Kevin's family.
Rest in peace our dear Kevin.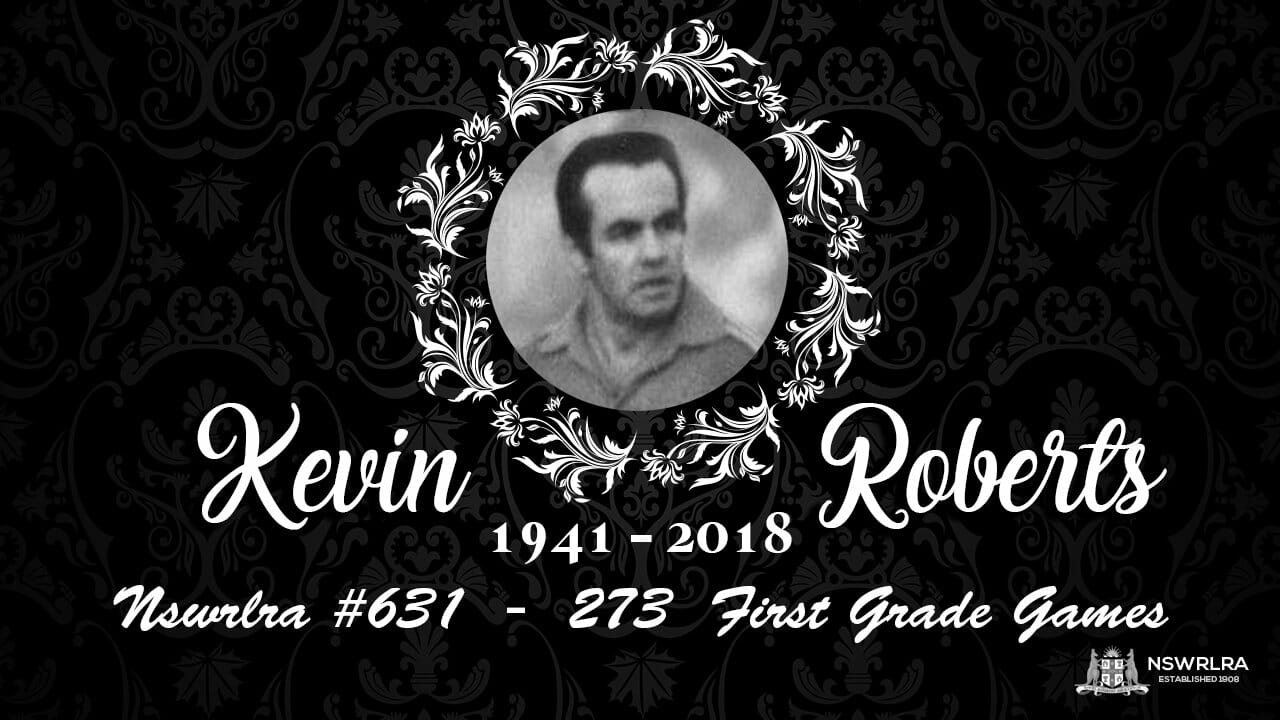 For dearest Annette and family xx
https://www.youtube.com/watch?v=wWoPLmL2Q7Q