It's been 28 days today since the Associations refreshed website was launched.
It's timely that we encourage constructive feedback.
What do you like/dislike?
What could be done better?
What would you like to see more or less of?
A reminder of our platforms –
Facebook – @NSWRugbyLeagueReferees
Instagram – @nswrlrefs
Twitter – @nswrlra
Our social media email address is nswrlrasocialmedia@gmail.com
Thank you for the emails thus far. Greatly appreciated.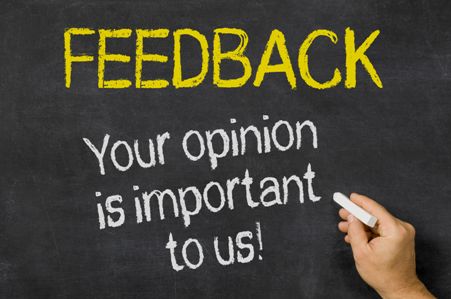 Save