John Gocher – Graded #617.
Career History
176 First Grade Games not including mid week games.
1982 First Grade Grand Final – Parramatta v Manly (Footage below including Max Tomsett's slight tumble before half time) Note Rex Mossop's comments from 9m30s re John.

1981 Reserve Grade Grand Final – Parramatta v Western Suburbs

6 First Grade Finals Matches
1st First Grade Game Cronulla vs Newtown Round 19 1976 (Sharks 28-11)
Last First Grade Game Round 4 1986 Norths vs Easts (Norths 9-8)
Test Matches:
1982 PNG vs NZ (Port Moresby)
1983 PNG vs NZ (Auckland)
1983 France vs Great Britain (Avignon)
1983 Great Britain vs France (Headingly)
State of Origin – 1983 SCG Game 2
City Country Firsts 1981
Mid Week Competitions – 1981 Final Tooth Cup – 1982 Final KB Cup
1983 – 2 English Club Games
Castleford vs Fullham
St Helens vs Leigh
Video Referee
132 Games
1997 Super League Grand Final
2000 NRL Grand Final
1998 State of Origin (First Origin Game with a video referee)
1939-2012 (73 years)
Only 152 referees have refereed first grade. Only 32 of those 152 have refereed more than 150 games. 21st highest number of games. Two referees above John have refereed under the 2 referee system.
Grand Final Referees
Since 1908 there have been 72 Grand Finals including 2 replays and the splits competitions of 1997. There have only been 26 referees since 1908 that have controlled a first grade grand final. Since 2009 first grade games have been controlled by two referees
State of Origin Referees
Since 1980 there have been 96 state of origins games. There have only been 21 referees used. 2009 included 2 referees per game. 4 referees were from overseas.
Life Member of St George and NSWRL Referee's Association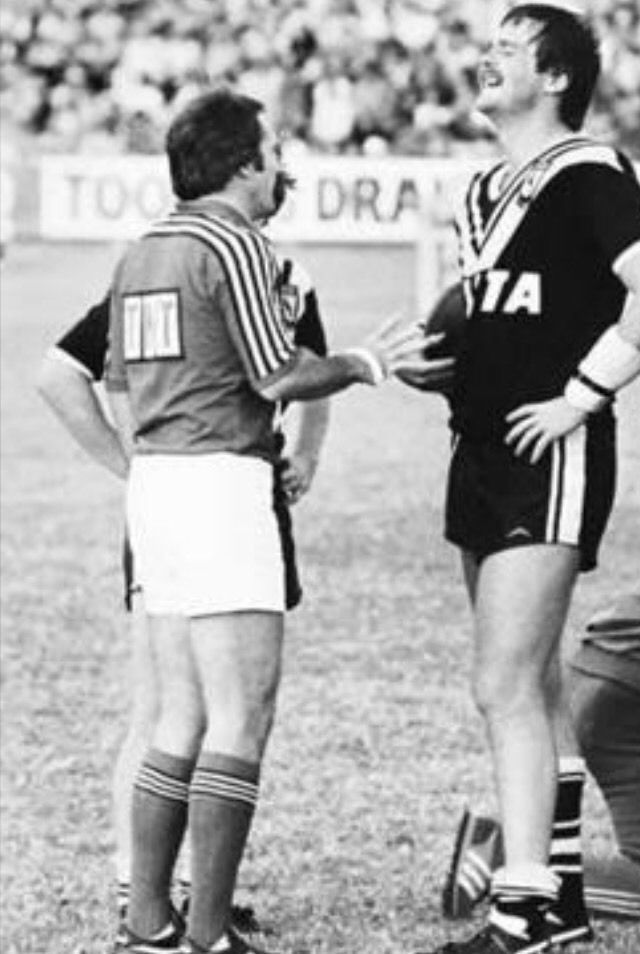 Save
Save
Save
[iframe width="830″ height="467″ src="https://www.youtube.com/embed/SwAVy440PpQ" frameborder="0″ allowfullscreen ]