From the 'SOUTH WEST VOICE' – published 06MAY2017
NRL Referee Chris James returns to where it all started.
The short, stocky frame of Chris James is one of the most recognisable among the current NRL referees.
James has officiated in more than 173 NRL games but he started blowing the whistle in rugby league games right here in the Group Six competition.
Now he is coming back to referee a Group Six first grade game as part of an NRL Referees grassroots program.
The NRL Referees are supporting the grassroots Rugby League referees by returning to their original association to officiate in local matches.
With no NRL action on during this weekend because of the representative fixtures, top line refs like Chris James are heading back to where it all started for them.
So tomorrow, Sunday, May 7 at 3pm will see Chris James blow his whistle to start the local derby between Picton and Thirlmere.
Apparently it has always been on Chris's wish list to return to referee in Group 6 and with the NRL encouraging the referees to return to their roots this weekend Chris has grabbed the opportunity to control a Group Six clash.
A spokesman for Group Six said all league fans were invited to attend the match, which was postponed in round one because of inclement weather.
The only round one match that went ahead was between Campbelltown and Mittagong and so these two clubs are having a weekend off.
One of the postponed matches from round one, The Oaks Tigers versus Oakdale Workers is on tonight from 6pm.
The other match deferred from round one, Camden Rams and Narellan Jets is on tomorrow, Sunday 2.30pm.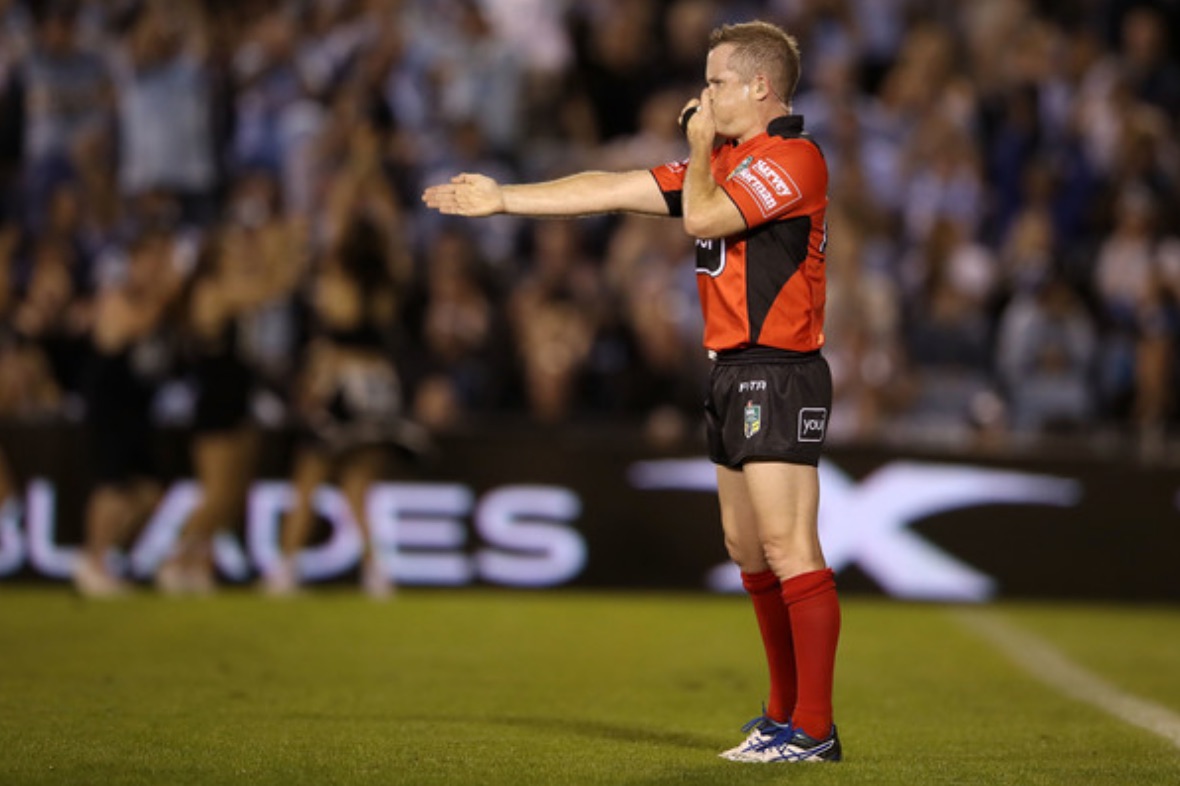 Save