From #1 to #1000 and the Gilchrist legacy.
In 1907, a small group of eight men became the founding fathers of Australia's Rugby League referees. The man leading them into this exciting new future was Edward James 'Ted' Hooper.
The NSWRL offered to pay the referees and sideline officials a small sum of money for officiating games. Hooper however moved that the referees not be paid, so that the money could be used elsewhere to ensure the survival of the game. The referees also decided that instead of being paid, they would also donate money to the NSWRL from their own pockets. The referee would donate threepence and the sideline officials gave a shilling each, for every game they were involved in.
Four matches were played in Sydney on the New South Wales Rugby Football League's "Foundation Day" on 20 April 1908 (Easter Monday) in two double headers. At Wentworth Park in Sydney's Glebe, Easts beat Newtown before Glebe triumphed over Newcastle while at Birchgrove Oval in Balmain, South Sydney beat North Sydney and Balmain beat Wests.
Balmain's Arthur Ballerum is recorded as the New South Wales Referees Associations' first Graded member and now we celebrate our 1000th Graded member, Andrew Gilchrist from Cronulla. Andrew's father Bryan and late Grandfather Carl also are graded New South Wales Referees. Bryan's graded number is #748 and Carl's is #594.
Andrew your family and friends would no doubt be so very proud of you and the Gilchrist legacy. The New South Wales Rugby League Referees Association recognises the Gilchrist legacy through three generations of service and dedication as we also congratulate your nine colleagues whom have been graded as well. Congratulations to you Andrew for #1000 and equally to Clayton #1001, Tom #1002, Andrew #1003, Nathan #1004, Brad #1005, Stephen #1006, Daniel #1007, Joel #1008 and Damien #1009.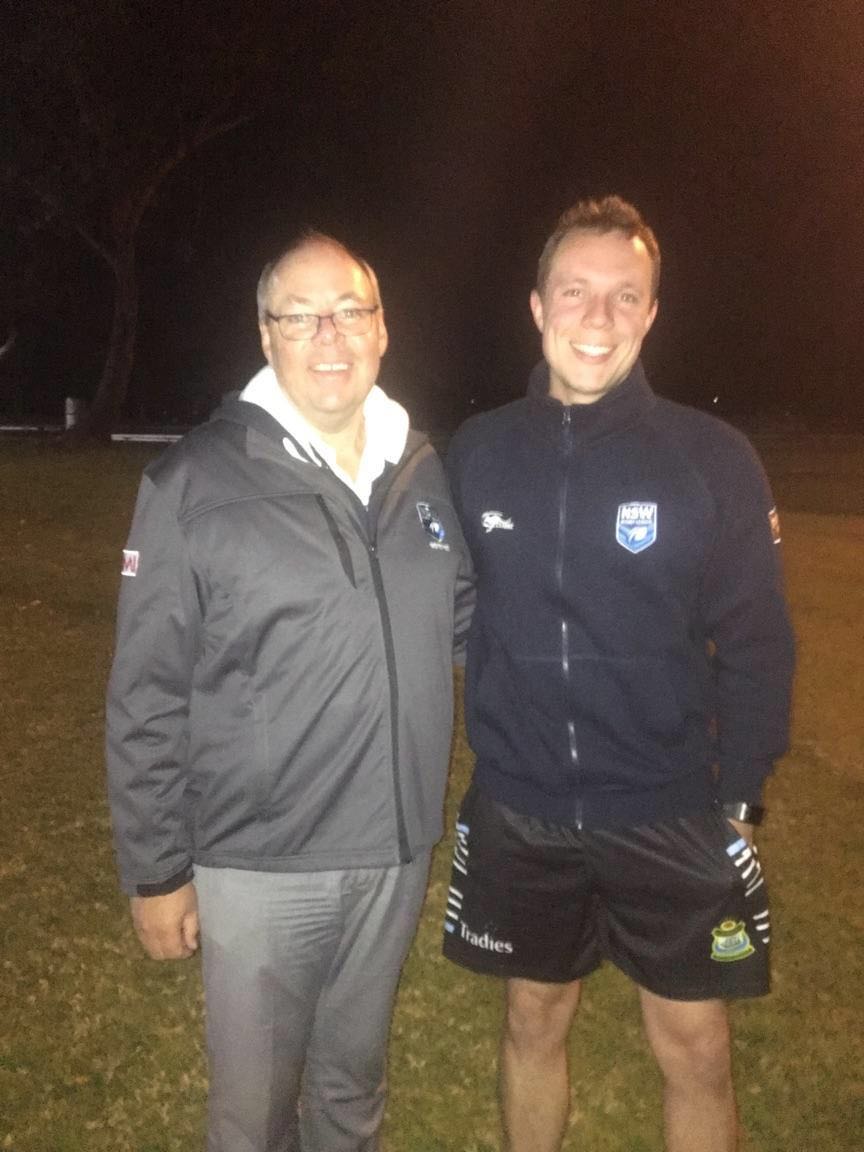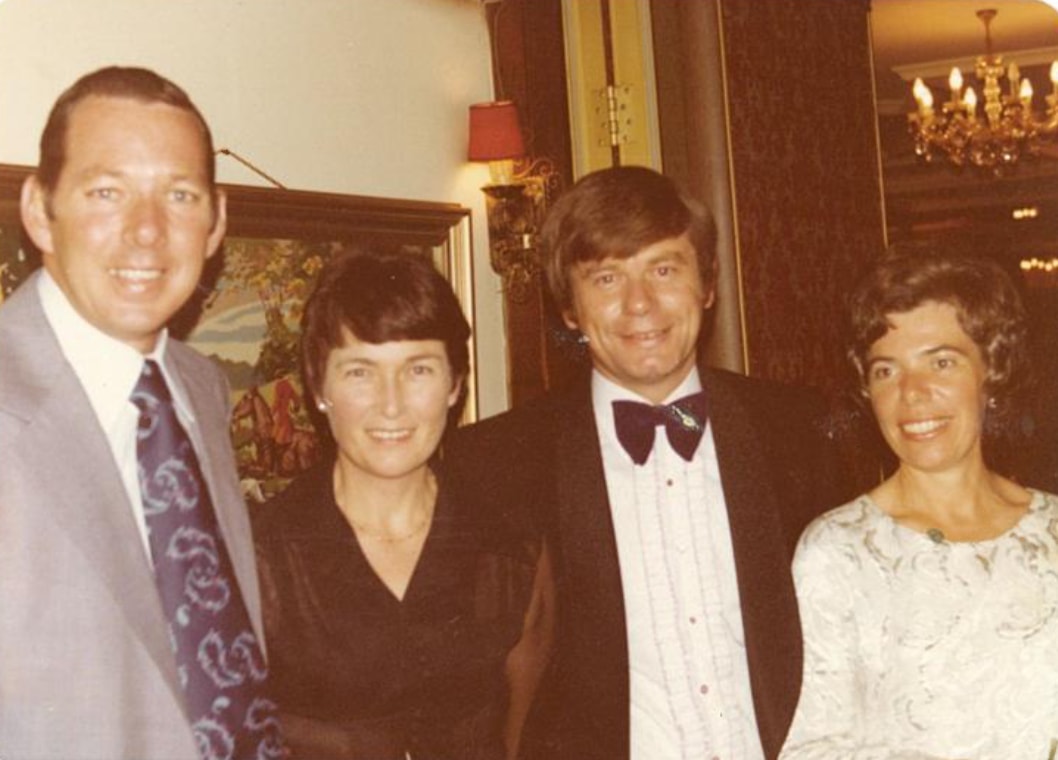 Save
Save