After recent unacceptable incidents let us not forget to look out for each other under the #RESPECT pledge.
Reminding Captains, Coaches and Ground Managers of #RESPECT we can only hope to reduce inappropriate behaviour.
Look after each other. From unity comes strength and we tend to forget our NRL colleagues have security. Park football can be a tougher environment on a security level.
#RESPECT – A timely reminder.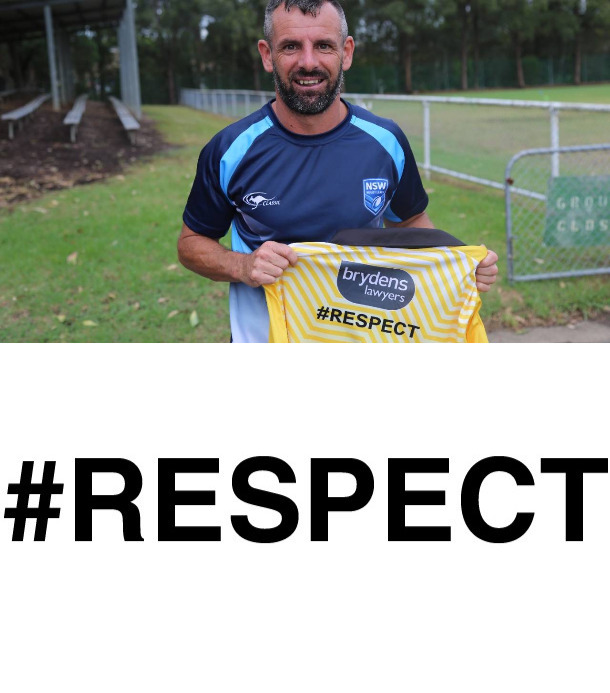 Save
Save
Save