Ron Coote to present 'The Laurie Bruyeres Recitation' at the Life Members Function on October 7 at the SCG.
Ron Coote AM is an Australian former representative player whose club career was played with South Sydney and Eastern Suburbs, both of whom he won premierships with. He is considered one of the nations finest footballers of the 20th century. The Ron Coote Cup, contested annually by the South Sydney Rabbitohs and Eastern Suburbs Roosters is named in his honour – his entire club career having been played at these two clubs.
A link below to 'The Prince of Locks – Ron Coote. Credit NRL & South Sydney Rabbitohs.
http://www.rabbitohs.com.au/news/2015/09/02/the_prince_of_locks_.html#ooid=RzeGxidzo2hKTyHMLs6dqyJqIcnbBbbM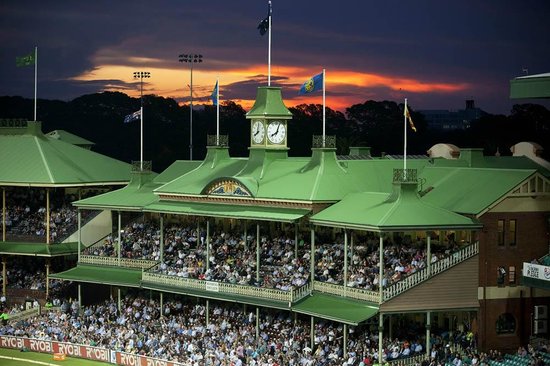 Save
Save
Save
Save