A wonderful tribute and a moving story.
Josh Reynolds seated with ice on his injured hamstring as club employee Sean White consoles his mate.
Arms wrapped around him tight. In time it will become an iconic rugby league photo.
Sean has down syndrome and is the son of Lloyd White who played six games for Canterbury between 1959 and 1963 before working as the dressing room attendant for decades.
League Life's Jess Yates speaks with Bulldogs players & coach Des Hasler on the special relationship they share with Sean White's family has been involved with the Canterbury-Bankstown Bulldogs club for 50 years.
When Sean was born with down syndrome, Lloyd started bringing him to games and he has been a part of the club ever since.
Lloyd passed away last year but his legacy continues via Sean who is held in high regard by the players, the club and the fans.
In an era when the negatives drive readership, this photo of Sean and Josh is so very refreshing to see.
A foxsports clip of the story…
https://www.foxsports.com.au/video/league/league-life/sean-whites-bulldogs-story!630852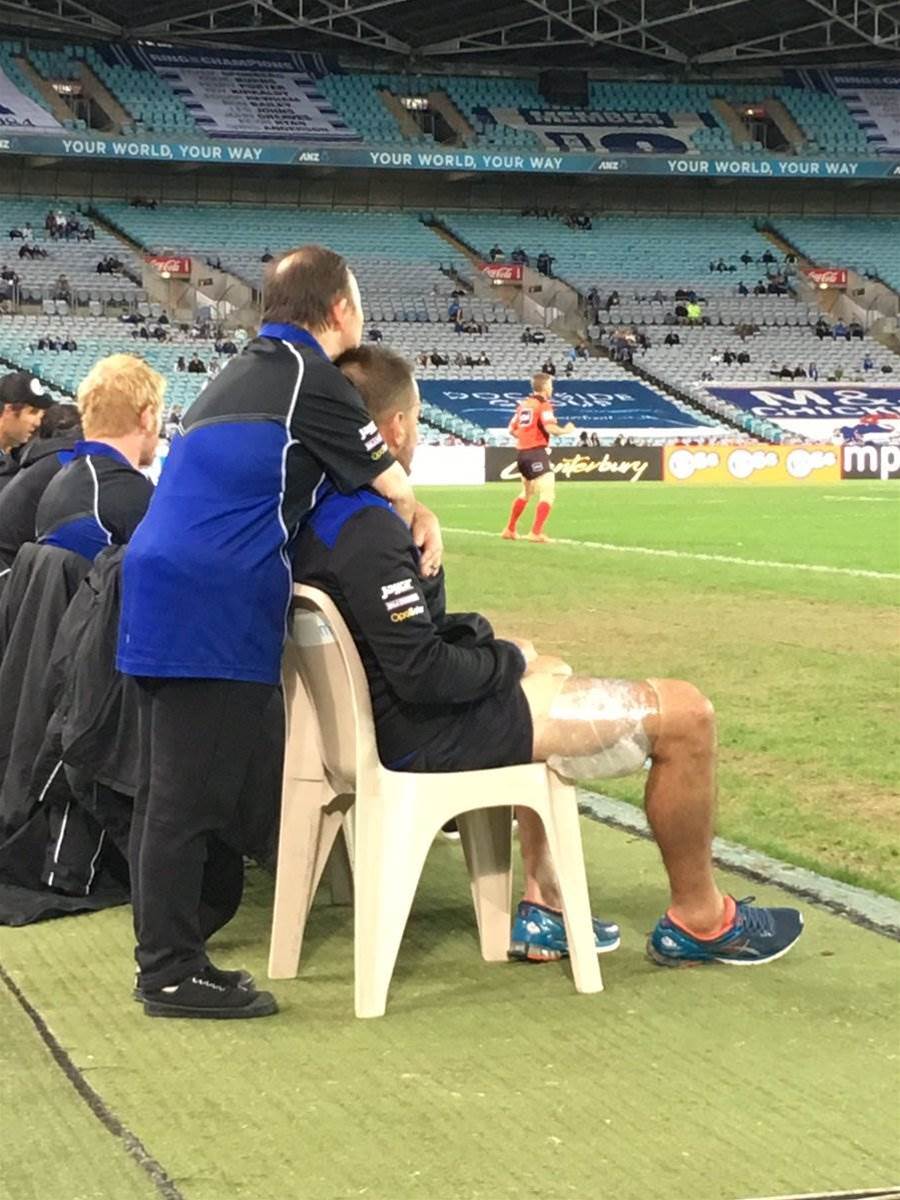 Save